Buying used car parts
While buying used car parts, many car owners seldom think about the services they can get from the used car parts seller. This is probably more budget friendly and easy on your pocket. Such auto dealers usually have a large stock of salvaged car parts for buyers who has a certain budget for buying used car parts and who wants to restore their car like new. Here are some of the important tips that you must follow in order to get the right car parts from your car dealer. Also if you're looking for Melbourne nearest wreckers best and cheapest parts that can used for long time, you still have serval Car dismantlers in Dandenong, auto Wreckers Werribee and Car Wreckers Sunshine.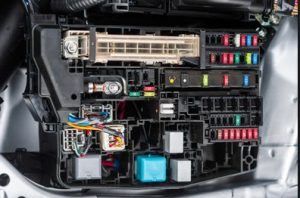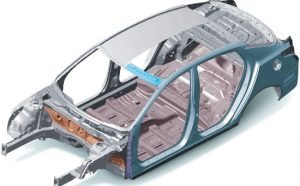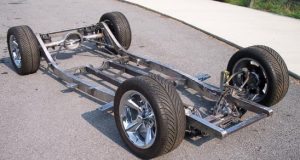 Identification
Vehicle identification number of the car will provide the car parts agency with all the intricate details of the car including the make and model of the car and also the year of manufacture. It also provides information about transmissions, engines and more. The VIN or the vehicle identification number of your car that you want to wreck will ensure that they are well placed to be sold to the right customer. Even if your auto parts dealer does not have a car part in their junkyard, they would exactly know which make and model you would need and thus provide you with the much-needed car parts for your automobile. auto wreckers will get you all sort of solution in terms of selling cars and buying used car parts using simple steps.
Legitimacy of the dealer
You must only work with a licensed car parts dealer. Make sure they are free from any kind of possible scams and have a good record of always providing the right car parts to their customers. With hundreds of sellers advertising their best prices to the dealers, it is important to refine the best from the chaff. There are possible chances of fraudulent scam. Contact the customer support of the car Part Company from whom you would be buying the car part. If they somehow fail to identify the location or the name of the business, it could possibly be a scam. Genuine car parts dealer would give the right name and the location of the business. They would probably not respond with any kind of nonspecific terms such as car recycler, car wrecker, and car dismantlers.
Return Options
You must be careful and inquire about various terms and conditions of sale before you pay for any car part. The matter of the fact is that not all car parts come with a part number. Thus you may end up paying for something that does not work or fit properly in your car. In situations like this, you must be able to get a refund of your money. You must always look for a car parts dealer who has the policy to allow return and refunds on car parts within a certain period of time, in case they do not work well or fit inside your car. Find spare parts list here.